By Chris Stonor
Wing, a subsidiary of Google parent Alphabet, says it has added Girl Scout cookies to its drone delivery service in Virginia, so as to help scouts boost sales hit by the pandemic, reports Aljazeera.com.
These cookies are the latest addition to the Wings list of products flown by drone around the town of Christiansburg that has been a successful testing ground for the company's commercial delivery service. Wing has adding these iconic boxed biscuits to its other drugstore offerings, FedEx packages and locally-made pastries, tacos and cold brew coffees.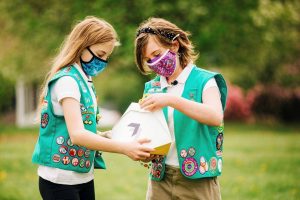 Wing said it began talking to local girl scout troops because they've been having a difficult time selling cookies during the pandemic, as fewer people are out and about. U.S regulators eased previous flying rules last month and now operators can fly small drones over people and at night, potentially giving a boost to the commercial use of the craft.
The 10-pound Wing drone that made the first deliveries in Christiansburg in the fall 2019 is already a prized artifact held at the Smithsonian National Air and Space Museum. David Vos, an aerospace engineer who led Google's Wing project until 2016, said he has been surprised that drone delivery projects haven't taken off more quickly.
He commented, "I thought it was completely doable to be up and going by 2021", and believes the tech industry requires a cultural shift. In particular, he said, it needs to bring on people "from the traditional aviation industry who have experience building safety-critical systems that meet strict government standards."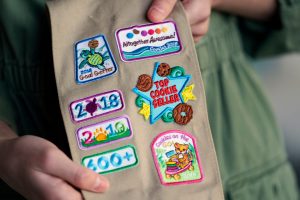 https://www.youtube.com/watch?v=1zblGTIXr9k
For more information
(News Source: https://www.aljazeera.com)