By Chris Stonor
The Spanish town of Benidorm, a seaside resort on the eastern coast of Spain, part of the Valencia region's famed Costa Blancabest with a population of 68,000 and known for its tourism and is now taking part in an important drone trial overseen by Spain's GSA, reports northomydrones.com.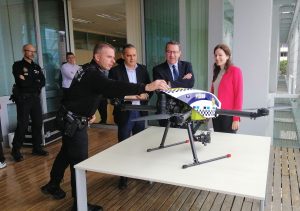 The testing includes drones delivering packages and goods with the eventual aim of a passenger AAV air taxi service in the future.  Trials have already begun alongside the Benidorm City Council, known for its strong commitment to drones, taking an active part in the project. The town's police force regularly deploys drones to assist them with their work.
The ultimate goal is "to detect in time the interference that buildings may cause in the European satellite positioning systems used by drones when they fly. Using on-board sensors, more precise maneuvers can be carried out even in the middle of the city, and the objective of these flights is to collect data to develop all the algorithms that will check if the system works correctly."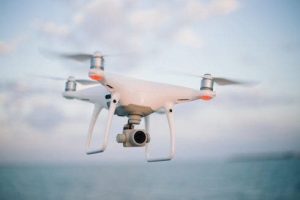 Benidorm offers an ideal landscape for this project, as its replete with buildings and potential challenges for flying drones. The project going forward will determine the opportunity of expanding the testing to larger cities like Barcelona or Madrid. 
(News Source: https://northomydrones.com)